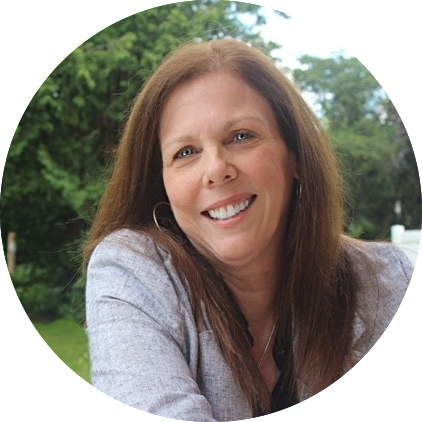 Kathy Hennessy – Executive Director
A native of Pittsburgh, PA, Kathy moved to Monroe in May, 2018 to become part of the Monroe Arts Center family. Prior to her role at MAC, Kathy was a Co-Founder of the Childhood Apraxia of Speech Association of North America where she served as Director of Education for over 20 years. She received her Bachelor of Arts in Theatre and Communications from St. Mary's College in Notre Dame, Indiana and a Master of Public Policy and Management from the University of Pittsburgh Graduate School of Public and International Affairs.
Becky Venden – Office Manager and Coordinator of Special Events
Becky grew up in Monroe and has been part of the MAC team for almost 15 years. She began at MAC as an intern and quickly became an essential member of the MAC family. A graduate of the University of Wisconsin, Whitewater, she has a BA in Theatre with an emphasis on management and a minor in arts management. Becky's friendly voice is usually the first you hear when you contact the Monroe Arts Center.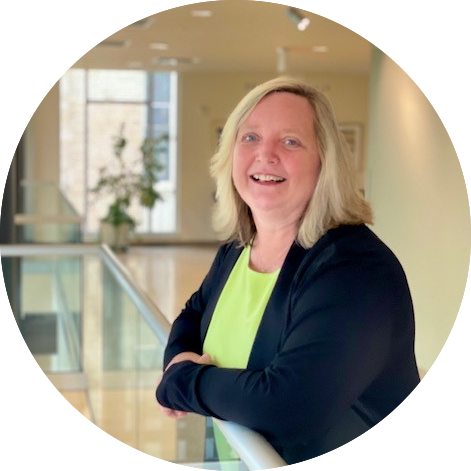 Heather Smith – Director of Entertainment and Performing Arts Education
Born in New Hampshire and raised in North Carolina, Heather Smith moved to Wisconsin five years ago. She is a graduate of the University of New Hampshire with a BA in Education and a Minor in Outdoor Adventure Recreation. Heather taught kindergarten through eighth grade for the majority of her career. She was also the Owner and Director of a farming adventure camp for youth in North Carolina for 12 years. Heather is the mother of two young men, both pursuing careers in the arts. Heather brings her love of live performance to the Monroe Arts Center.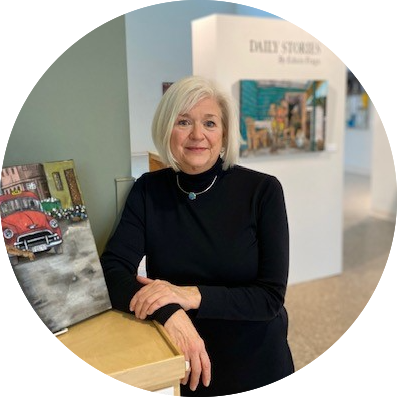 Brenda Blum – Director of Gallery and Visual Arts Education
A graduate of the Milwaukee Institute of Design, Brenda spent the majority of her career in product development in international sourcing spending a great deal of time traveling internationally. Born in Monroe, Brenda is happy to be back home doing the job in the visual arts that she has always envisioned for herself.