Elusive Ephemera
My work is heavily influenced by my fascination with nature. The aesthetics of the natural world inspire the shapes and textures incorporated in the forms and vessels I create. I want to capture the likeness of organic growths that occur within the forest while allowing room for play and interpretation. I strive for a balance between the tendency to have ultimate control over the material and allowing myself to get lost in the process of working with my hands. Creating objects has become a cathartic and positive way to deal with my toils with mental health. Much of my work is metaphoric for my personal strife with my wellbeing and the struggles endured while living with mental illness.
Artist Biography
Elizabeth June is a ceramic artist who grew up within a blue-collar family from Northern Illinois, which instilled an "if you want something, you have to work for it" mentality. This work ethic influences her process as a ceramic artist, as does her passion for nature. Elizabeth strives for balance between the tendency to have ultimate control over the material and allowing herself to get lost in the process. Her attention to the aesthetics of nature has helped with working through her struggles with mental health. Creating functional pottery and sculptural work has become a cathartic process for Elizabeth acting as a positive outlet and essential part of her way of life.
Elizabeth received an Associates in Art at Rock Valley College in Rockford, IL and a Bachelors of Fine Art with a focus in Ceramics in the Peck School of the Arts at University of Wisconsin- Milwaukee. While at UWM she received the Fredrick R. Layton Scholarship, Elsa A. Ulbricht Scholarship, and Greater Milwaukee Foundation Dorothy and Ruth Smith Scholarship. Elizabeth has received an Emerging Artist Award in September 2017 at the Greenwich Village Art Show hosted by J. R. Kortman Center for Design and the Rockford Art Museum. Looking forward to the future, Elizabeth hopes further develop her business, Redhead Ceramics, and one day create a public studio space that supports a vibrant art community.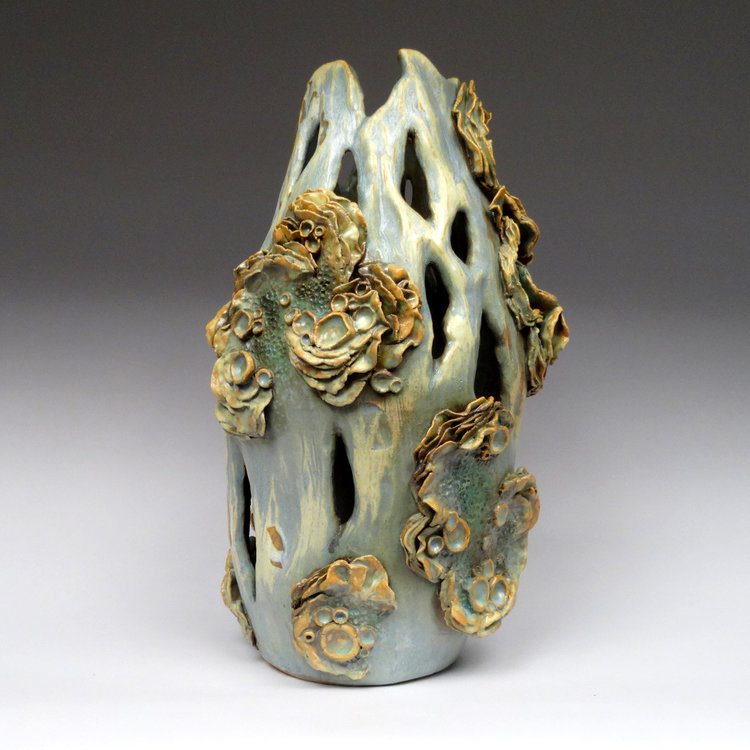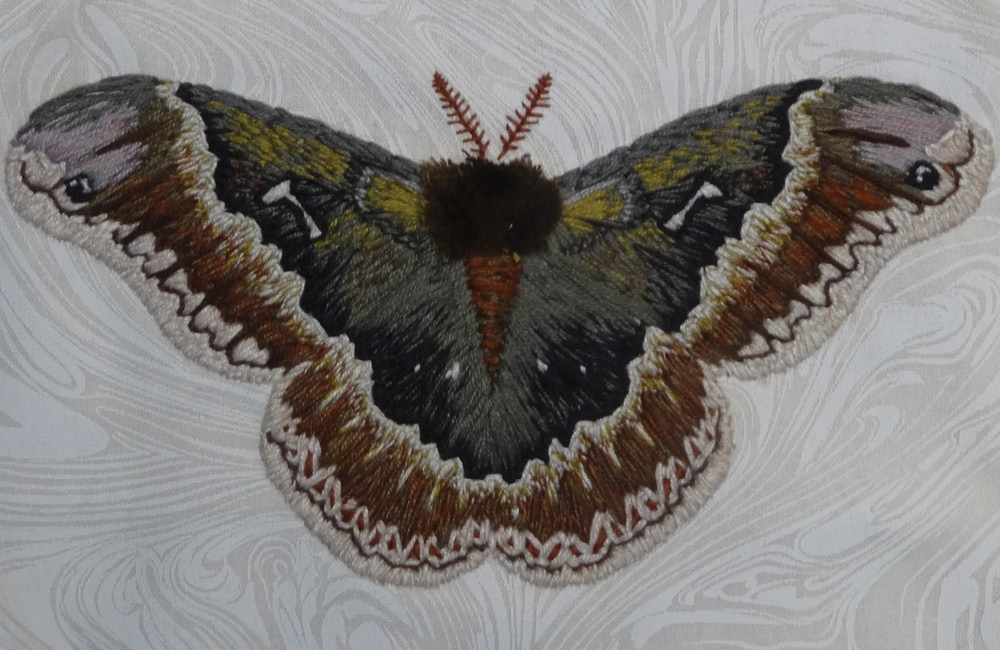 Starting March 15, 2022 all Covid-19 restrictions will end for all events and classes at the Monroe Arts Center. Masks will be optional.
This Exhibit has been supported by MAC Corporate Underwriter Colony Brands, Inc. and Season Media Underwriter Big Radio, with additional support from Mike & Shelley Muranyi, Lee & Chris Knuteson, Paul & Sue Barrett, David & Julie Buchanan, Kevin & Chris Callahan, and Don Amphlett & Jan Johnson.