Event Details:
REBULU is made up of 9 musicians in the mold of a classic Cuban conjunto with a twist. It's sound is a deft, tight, soulful blend of Cuban, Puerto Rican, and African diaspora grooves topped with powerful lead and harmony vocals. Rebulu's repertoire includes classics of the genre as well as originals that bring in elements of pop and rock. Formed in early 2019, the group has  garnered an impressive buzz in the Madison salsa scene and is guaranteed to keep the dance floor hoppin'. 
---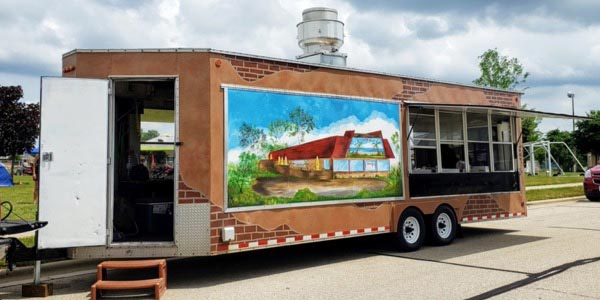 Jose's Authentic Mexican Restaurant Food Truck will be onsite throughout the concert!
---
The Sounds of Summer outdoor concert series has been supported by MAC Corporate Underwriter Colony Brands, Inc. and Season Media Underwriter Big Radio, with additional support from Farmer CPA, The Bank of New Glarus, David & Julie Buchanan, Kevin & Chris Callahan, Lee & Chris Knuteson, Mike Sanders, Deb Thompson, Chuck & Chris Wellington, Bill & Elaine Bethke, Hans & Bobbie Bernet, Mike Furgal, Pete Guenther & Barb Woodriff, and Jane Paradowski.