Event Details
Americana flavored Gypsy Jazz on full tilt!
With over 30 years of touring around the world, Harmonious Wail continues to combine the searing wit, humor and mandolin virtuosity of a vintage Jethro Burns performance, the Continental panache of Django, and the charm of  Edith Piaf-inspired vocals to create a unique musical journey.
---
"In the gypsy jazz field, no one does it any better than the Madison, Wisconsin based group Harmonious Wail." (Jazz Review).
"Intense playing and sense of purpose that never wavers… a mind-altering experience." (The Washington Examiner)
---
---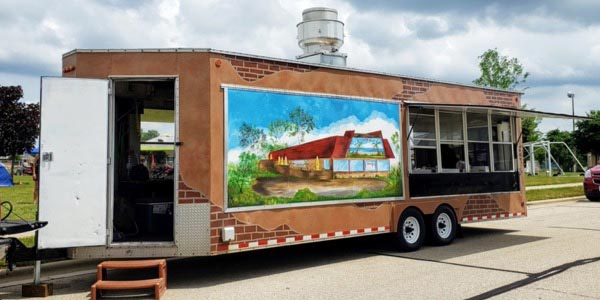 Jose's Authentic Mexican Restaurant Food Truck will be onsite throughout the concert!
---
The Sounds of Summer outdoor concert series has been supported by MAC Corporate Underwriter Colony Brands, Inc. and Season Media Underwriter Big Radio, with additional support from Farmer CPA, The Bank of New Glarus, David & Julie Buchanan, Kevin & Chris Callahan, Lee & Chris Knuteson, Mike Sanders, Deb Thompson, Chuck & Chris Wellington, Bill & Elaine Bethke, Hans & Bobbie Bernet, Mike Furgal, Pete Guenther & Barb Woodriff, and Jane Paradowski.