Event Details
Nick Brown is a singer and songwriter based in Madison, Wisconsin, by way of Michigan, New Hampshire and Texas. The Nick Brown Band formed in 2012 for the release of Brown's debut solo album "Slow Boat" and has since played some of the largest stages of the Midwest. The band includes Andrew Harrison on electric guitars, Rusty Lee on keyboards, Pat "Log" Logterman on upright bass and Ben Wolf on Drums. 
---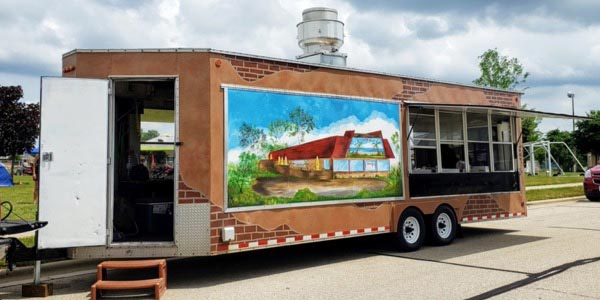 Jose's Authentic Mexican Restaurant Food Truck will be onsite throughout the concert!
---
The Sounds of Summer outdoor concert series has been supported by MAC Corporate Underwriter Colony Brands, Inc. and Season Media Underwriter Big Radio, with additional support from Farmer CPA, The Bank of New Glarus, David & Julie Buchanan, Kevin & Chris Callahan, Lee & Chris Knuteson, Mike Sanders, Deb Thompson, Chuck & Chris Wellington, Bill & Elaine Bethke, Hans & Bobbie Bernet, Mike Furgal, Pete Guenther & Barb Woodriff, and Jane Paradowski.